Registrations
Register as soon as possible for the Indian Ocean Health Research Congress and to the fundamental and translational research event.
This year, the main theme of the congress will be
"Prevention in health in insular and tropical environments".
Registration is now open!
How to register :
Registration is entirely free of charge
Registrations will be possible until the date of the congress
In case of cancellation, please inform us by e-mail
Language of the congress : Sessions will be held in French except in exceptional cases
eu
europe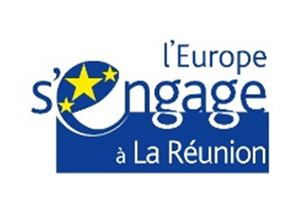 region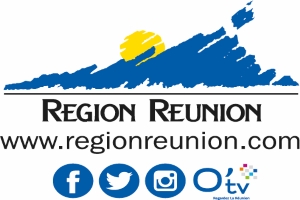 prefet
ars
adelf.
The Health Research Congress is co-financed by the European Union and the Réunion Region