International Hospital Cooperation at the University Hospital of La Réunion
Foundations of International Hospital Cooperation
International hospital cooperation (IHC) is part of the priorities set at the international level. In 2015, 17 sustainable development goals were agreed by the member states of the United Nations (UN) as part of a 2030 Agenda for Sustainable Development. The third goal concerns health. The targets for improving health include reducing maternal and child mortality, combating communicable diseases, reducing premature mortality from non-communicable diseases by one-third and promoting mental health.
Activities of the International Hospital Cooperation
International hospital cooperation covers the following activities :
Sharing expertise
Development cooperation
Partnerships between institutions from different countries for expertise-sharing cooperation aim at pooling skills, improving care techniques in order to mutually reinforce the excellence of operators. Development partnerships contribute to the improvement of the existing health situation.
International Hospital Cooperation at the University Hospital of La Réunion
The University Hospital of La Réunion has a policy of openness towards its geographical environment. International cooperation is one of its fundamental missions :
«Care and prevention, education, research, regional and international cooperation. »
Cooperation between the IOC member countries is historic. The University Hospital of La Réunion is committed to making its action effective through a policy of agreements in order to ensure the long-term viability and structure of its interventions.
The hospital cooperation activities of the University Hospital of La Réunion :
Meet the needs identified jointly with the partner countries
Cover training, research, care and hospital management
Receive support from the European Union via the INTERREG fund, the Réunion Region, the State, the AFD and the ARS
The cooperation activities currently carried out by the University Hospital of La Réunion in the neighboring islands of Madagascar, Mauritius, the Union of Comoros and the Republic of Seychelles concern the following disciplines :
Simulation training by the IO Simulation Centre team to improve management of neonatal resuscitation and gyneco-obstetrical emergencies
Emergency and disaster medicine
Paediatric visceral surgery and paediatric cardiac surgery
Pain management and palliative care
Diabetes
Mental health
Hospital hygiene
The University Hospital of La Réunion has four additional development objectives in international cooperation:
Develop multi-centre research projects between the islands of the Indian Ocean (thanks to the INTEREG funding tool)
Expand its cooperation network to other countries such as India, South Africa, Tanzania, Australia and the TAAFs
Organise a reception channel for the transfer of non-emergency patients who require specialised care
Develop a tele-expertise network to offer support from our specialists to doctors in neighbouring islands
International Hospital Cooperation Partners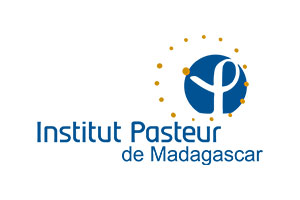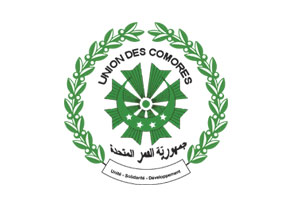 The University Hospital of La Réunion relies on a local network of operators whose expertise is complementary in the performance of its fundamental missions.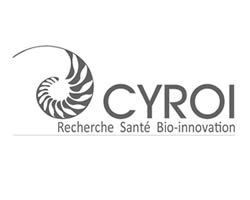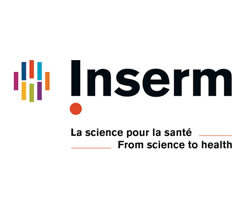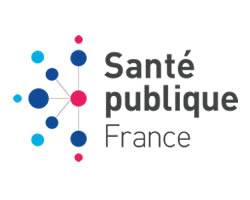 eu
europe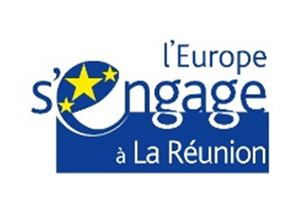 region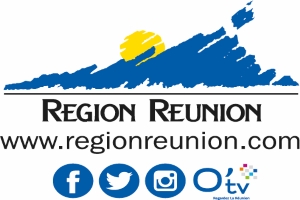 prefet
ars
adelf.
The Health Research Congress is co-financed by the European Union and the Réunion Region