Call for communication
Do not delay in submitting your oral communications and posters.
This congress promises to be an important time of exchange and sharing around the challenges of health research on the theme of Prevention!
The call for communication is now closed
The call for communication is now closed for our 3rd edition. The registrations remain open.
Communications will concern any type of study, intervention or research related to prevention (primary, secondary or tertiary) in the island and tropical environment.
For oral communications:
All the sessions and communications delivered during this congress will be in French, except for some exceptions
They will take place in person and will be grouped into thematic sessions
The presentation medium is free (PPT, Prezi)
Oral presentations will last 10 to 20 minutes with a question & answer period at the end of each session
A prize for the best oral communication will be awarded (this prize does not concern invited speakers)
For posters:
An author can submit only one poster as 1st signature
Poster print size: A0
Poster orientation: portrait
Posters will be displayed throughout the congress
A prize for the best poster will be awarded
eu
europe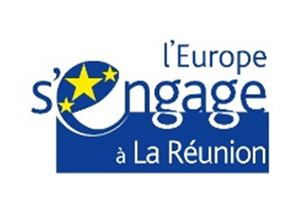 region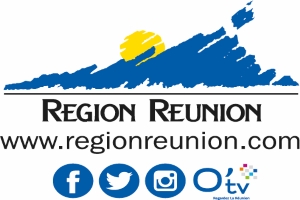 prefet
ars
adelf.
The Health Research Congress is co-financed by the European Union and the Réunion Region